Boston has many different options when it comes to bars, whether you're looking for a dive bar or something a bit more upscale. Many of the bars in the city also have food and drink specials. If you find yourself visiting the Boston area, or you're a local looking for a new place to frequent for a drink, check out one of these great Beantown bars.
Publick House Beer Bar and Kitchen
The Publick House is a place that's welcoming to everyone, both locals and visitors. It's located in Brookline, just outside the city limits. This bar is for the beer enthusiast as it has many craft beers that are made locally, as well as a huge selection of international beers. Publick House also has excellent food on its lunch and dinner menus with some of the most popular dished including the rabbit sausage sandwich and the white bean chili. This hopping bar also offers a late-night menu and various food and drink specials throughout the week.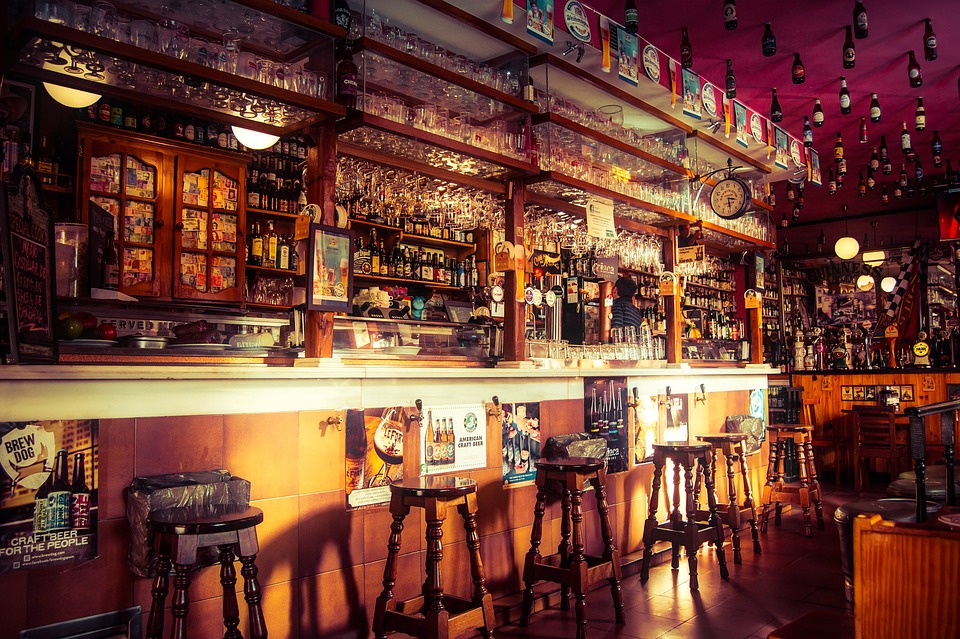 The Bleacher Bar
Sports fans will have a great time at this bar located under the bleachers at the famous Fenway Park. The bar is open year-round, not just during games, to provide a fun experience for Red Sox fans even during the off-season. Bleacher Bar offers a basic menu with snacks, burgers, and other bar food. It also has an expansive drink menu with several bottled beers, as well as a selection of seasonal beers on tap. More than anything, the setting of this bar is what makes it the best bar in the city for sports enthusiasts.
Doyle's Café
This Irish Pub is one of the friendliest places in the city for a drink. Around since 1882, it still retains the classic look of an old world Irish Pub. Doyle's Cafe boasts the largest draft beer selection in New England, as well as a great selection of specialty drinks. This was the original home of Sam Adams, a local favorite craft beer. If you're hungry, the burgers and pizza, along with a selection of traditional Irish foods, are tasty and filling.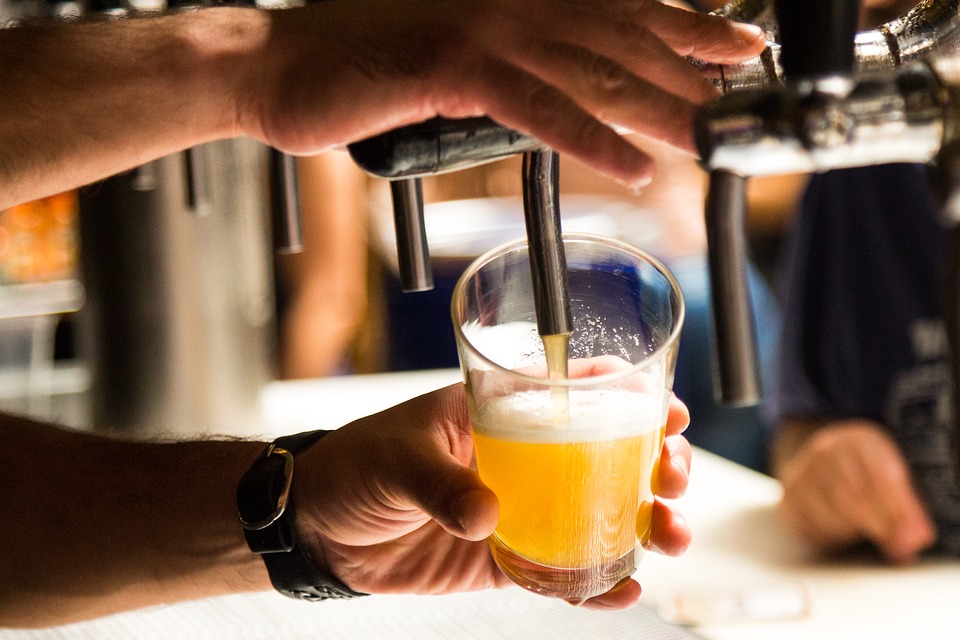 Legal Harborside Rooftop Bar
Located in the Seaport District, Legal Harborside Rooftop Bar is known for serving some of the best seafood in the city along with great views. The bar's retractable roof provides for the perfect opportunity to enjoy a drink outdoors in the warmer months. The drink menu features nearly 30 types of wine along with a variety of cocktails and beer options. They also offer a sushi menu with fresh seafood and other shareable plates and appetizers.
Drink
This bar, also located in the Seaport District, was established to showcase the art of mixology. The drinks are unique and carefully created to enhance the taste of the fresh ingredients. Drink doesn't offer a written menu, but works with each individual customer to create a drink suited to their preferences. This unique bar also has an appetizer menu featuring gourmet versions of classics like Irish soda bread, PB&J, and cheese and crackers. They also have an excellent burger.