When you think of Boston, what comes to mind? The Boston Red Sox? The Boston Tea Party? #BostonStrong? Old Boston breweries? Whatever has drawn you to the city (work, family, a love interest, a change of pace), know that you're in good company! Bostonians are welcoming in nature, and they can't wait for you to become part of their tight-knit communities.
If you're planning on relocating to Boston, you're in luck. There are many local businesses, home services, and sources of entertainment waiting for you to enjoy. Let this directory be your guide as you start to explore your new city and all it has to offer you.
Best Local Businesses in Boston
At the heart of the city are many local businesses that are often frequented. As a new Bostonian, you'll hear a lot of recommendations from people who have lived in Massachusetts a long time. You can follow their advice or venture out to discover your favorite places to shop, dine, and patronize.
Here are a few to get you started:
Boston Food Trucks. There is no way to name one business alone as 20 different food trucks are offering hot, fresh food all over the city. There are different types of cuisine to choose from, too, which gives you even more of a reason to scout out the food vendors and give your taste buds an adventure!
Copley Place. This upscale mall is packed with stores and restaurants for you to enjoy every day of the week. If you want to get some extra steps in on your pedometer, go for a leisurely stroll to this location. You can buy the things you need, get a quick bite to eat, and get some exercise in.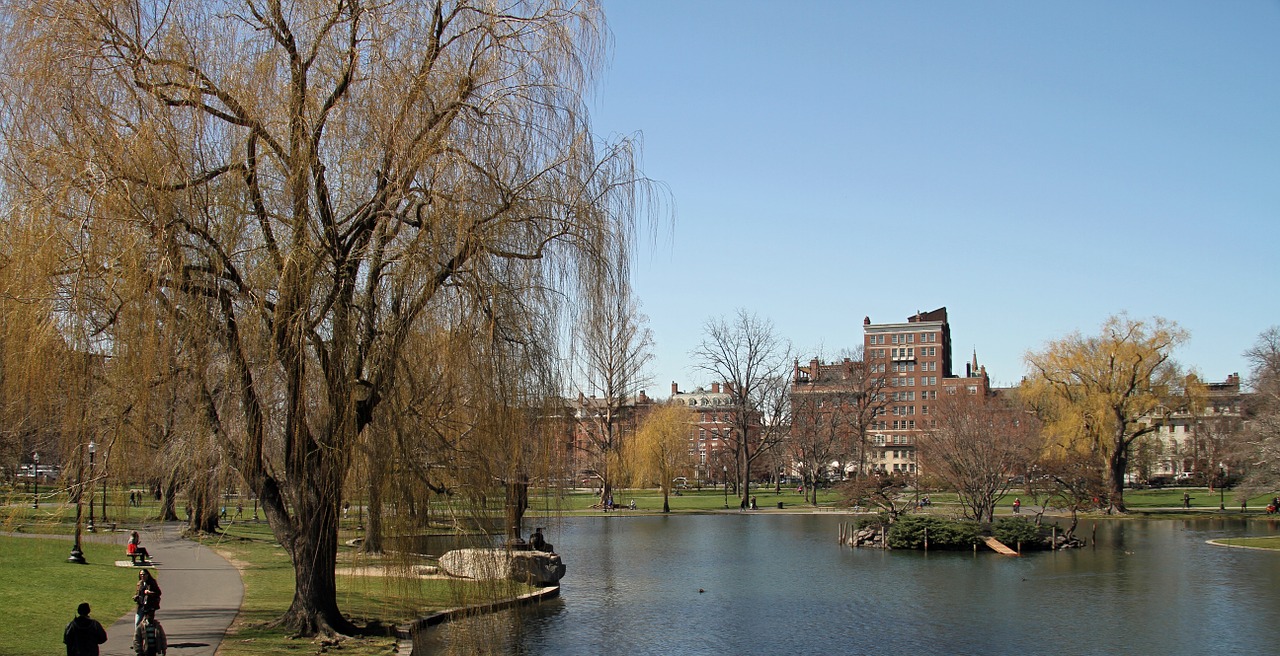 Home Services That Help You Adjust to Your New Place Quickly
From moving services to carpet cleaning to painting and building companies, you've got options. Boston is full of home services designed to make your life easier. Here are a few of our top picks:
Fun Ways to Spend a Morning, Afternoon or Evening
There are many ways to spend your time once you've settled into your new home in Boston. Here are some suggestions on things you can do in the morning, afternoon or evening, whenever you are free:
The Freedom Trail: Take America's first historic walking tour and see 16 historical sites along the 2.5-mile red-painted walking trail. Put on your most comfortable walking shoes and witness centuries of history told by a costumed walking guide. The tour takes about 90 minutes to complete, and tickets are available online through TheFreedomTrail.org.
Shear Madness: If you love comedy, you're going to enjoy this play that has been in production since 1980! It's been seen by 12 million people and offers new clues for you to try to solve every show. Improvisation is a big part of what makes this show a success and why you'll never see the same version of Shear Madness twice.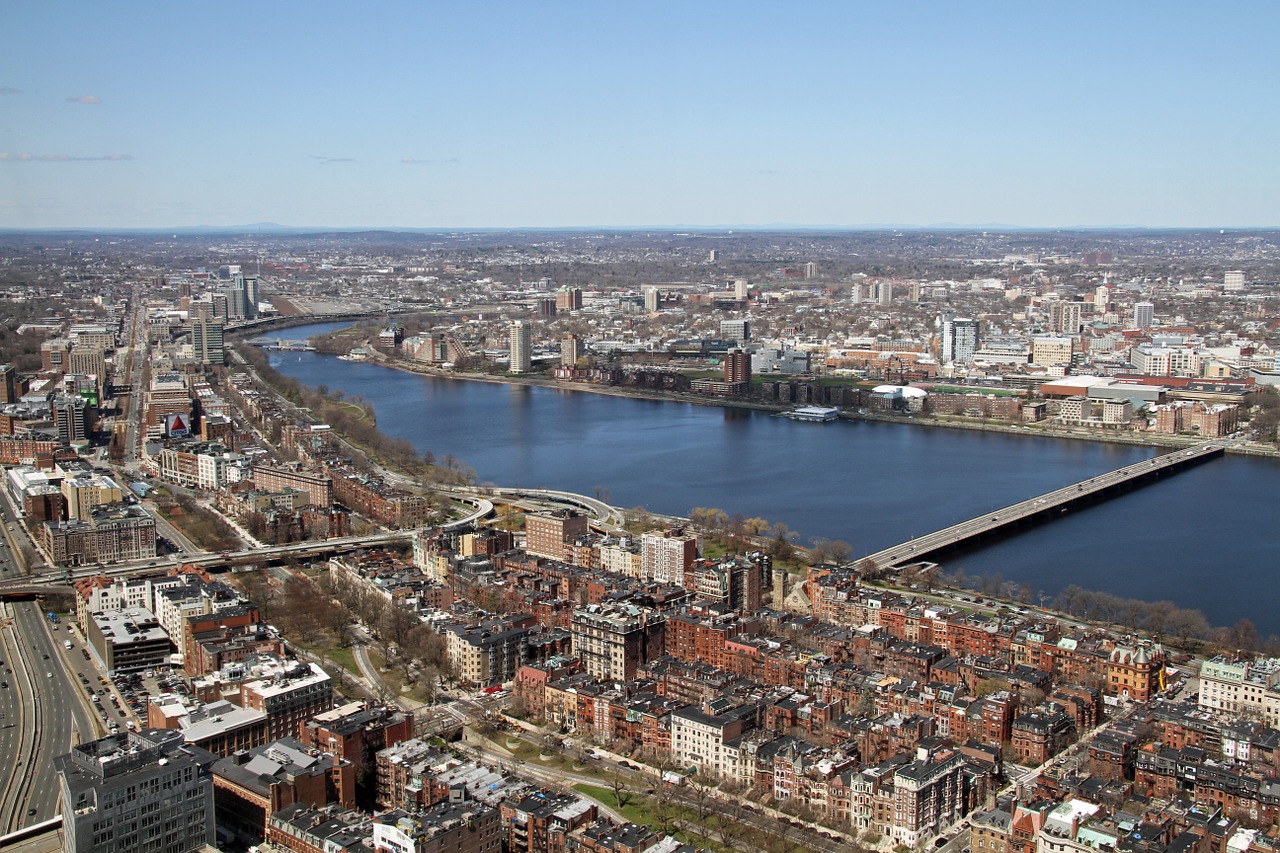 Enjoy your move to Boston with ease now that you have some ideas of the businesses and services that are available to you.